Take a look at the journey we've been on so far
Hoarders / Clutterers Express, is extending its 'HELPING HAND' to initiate a needed response to aid the welfare with the long-term recovery efforts after Hurricane Harvey. We have a strong history of working with disasters clean-up. Recovery efforts are expected to take some time, and Hoarders / Clutter Express will be there to accompany Houston Residents affected through the clean-up phase of this disaster! If you need assistance or know someone who could benefit from our services, feel free to pass along our information.
Hoarders/ DeClutterers Express is on the Ground running in Houston!
Texas Rep. Sheila Jackson Lee, who represents downtown Houston and whose own home is inaccessible, joined others to discuss the historic floods brought on by Hurricane Harvey and the aid her community will need to recover.
She just came back in from the northeast part of high district, rescuing about 50 people, including elderly that were frail, babies and moms and others that were disabled, she stated these were resilient people who are waiting and really said, "We will wait it out. We will stay here in this place with no real food and no real resources." Texas Rep. Sheila Jackson Lee also spoke on how they are planning on introducing an aid package that they hope will be joined by Republicans and Democrats that will comprehensively look at the housing. They believe that there will be a major impact on people who will be able to go back to their housing at this time.
Houston Habitat for Humanity, with thousands of sponsors and volunteers, has worked hard to help build homes for low-income Houstonians. Future Houston Habitat Homeowners contribute up to 300 hours of ?sweat equity? and complete home maintenance and financial training to purchase homes with affordable mortgages. As a response to Hurricane Harvey, Houston Habitat for Humanity anticpates the need for rebuilding and are planning to aid the process as much as they can. Neighbors helping neighbors goes a long way and they are all neighbors, no matter where we are on the planet.
Feeding Children Everywhere is partnering together with the community to package 20,000 healthy meals for hungry children and families affected by Hurricane Harvey.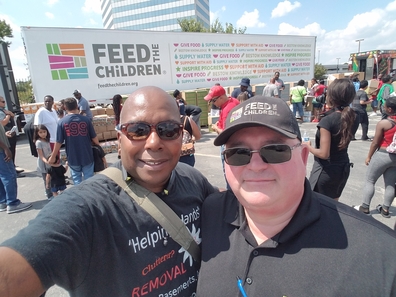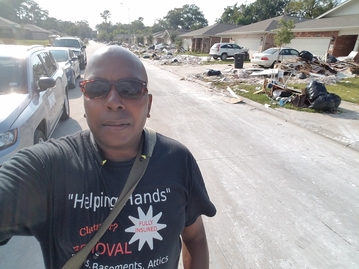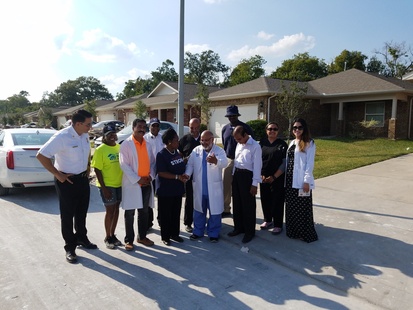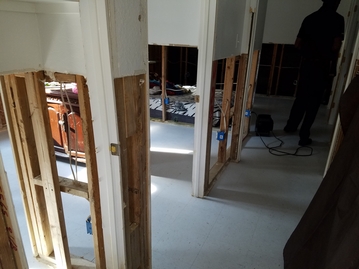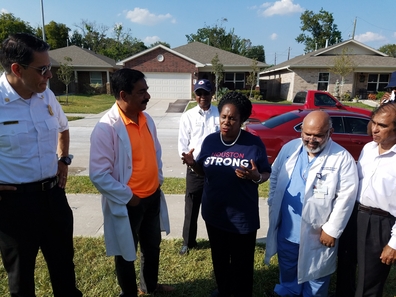 United States Congresswoman Shelia Jackson Lee, 18th District Texas