Hoarders / DeClutterers Express




Recovery Services Offered
STORM & DISASTER RESTORATION
Hoarders / DeClutterers Express is the solution for all of your restoration needs after a disaster. The unpredictability of storms can lead to unknown damages, but our experienced disaster restoration specialists are ready for anything nature throws our way. We work with your insurance company or federal assistance programs. So, if you?re wondering whether to call your insurance agent first, or to call us first, call us. We?ll inspect the damage, take any necessary immediate steps to minimize further damage, and get to work on coordinating a full restoration plan with your insurance carrier or assistance agency.
We are your "Helping Hands"
Hoarders / DeClutterers Express offers affordable, high quality storm and disaster restoration services conducted by professionals who care about your property. From the initial inspection to the final walk-through, our full-service approach saves you time and money while providing you with a fresh start.

Hoarders / DeClutterers Express also has extensive experience in water cleanup and mold removal. When our technician shows up to your home, he or she starts the remediation process immediately to reduce the damage. Keeping you feeling safe, comforted, and cared for are our main concerns.
Clean- Out
Clean- Up
Sheet Rock Removal
Chlorine Cleaning
Water Pumping
Deep Clean
Board Ups
Mold Evaluation
We offer customers assistance on every aspect of the restoration process. Our experts assess the damage, decide what repairs need to be made, and handle all work procedures until your home looks like new again. Since our staff coordinates all aspects of the restoration process, you can rest easy knowing you are in good hands.
Hoarders / DeClutterers Express is a growing chain. We focus on being kind, compassionate, caring and non-judgmental. Hoarders / DeClutterers Express is your partner until the disaster is behind you.

Call us and get your life back to normal.

1-888-792-2362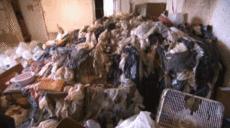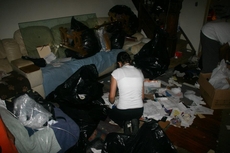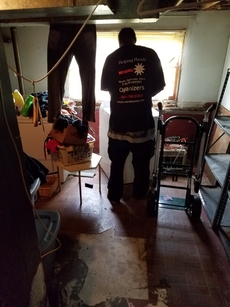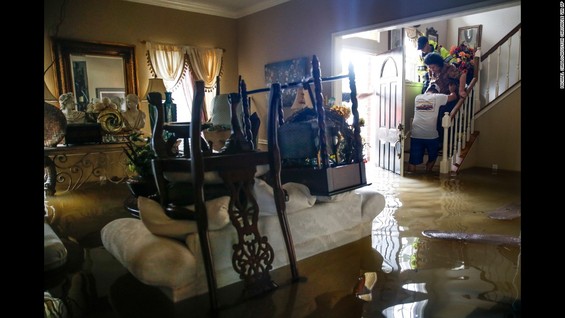 We cover the following areas: Rooms, Basements, Garages, Attics, & Entire Properties.
Hoarders/ DeClutterers Express services Homes, Condominiums, Apartments, Hotels, Businesses, & Storage Units.